Really fantastic to see the outcome on site by Office Principles for Ergo. This small selection of professional photos provided courtesy of Ergo are photos of the detail packages a:nw was helping the Office Principles interior design team with for the reception and common areas in the two properties on Great Charles Street.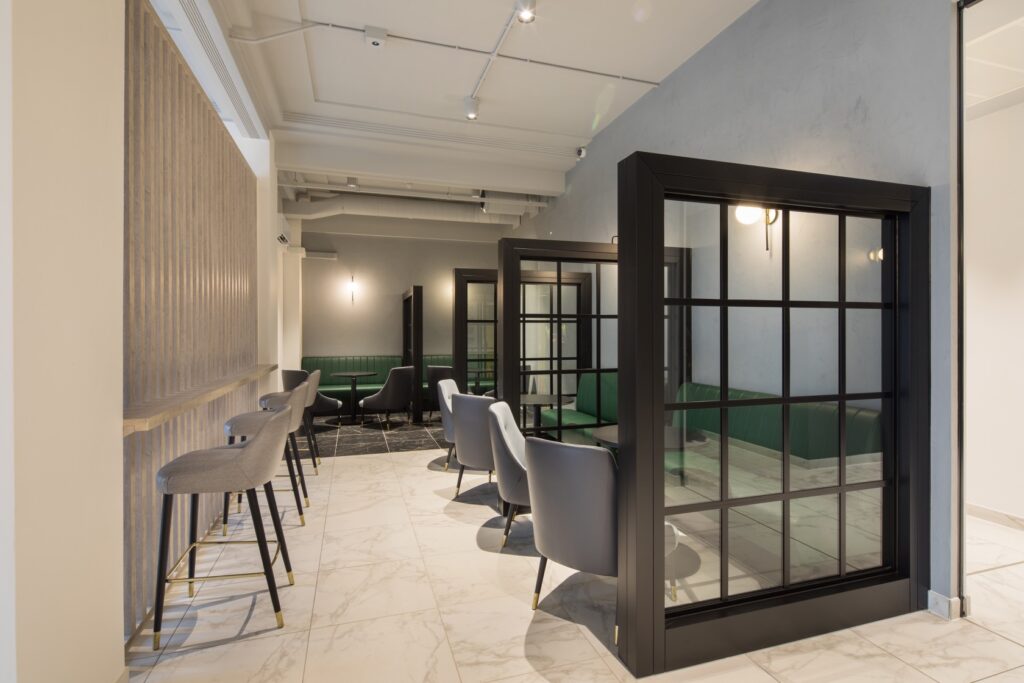 Always great to see the realisation of the ideas, both concept and technical, and great also seeing the finished article by the contractors and subcontractors on site and in the workshops and comparing that to the technical drawings and specification, especially when the two are similar or an iterative interpretation by the contractor team has further improved the project or component.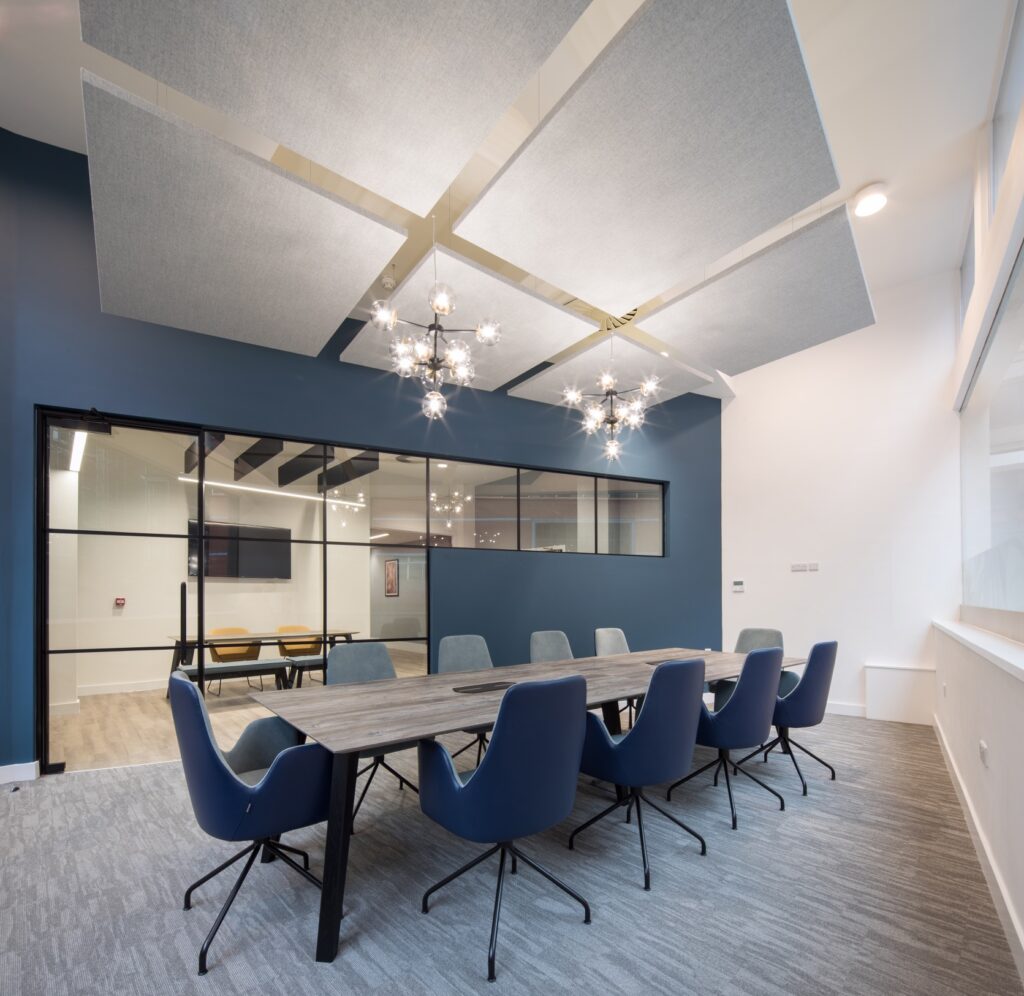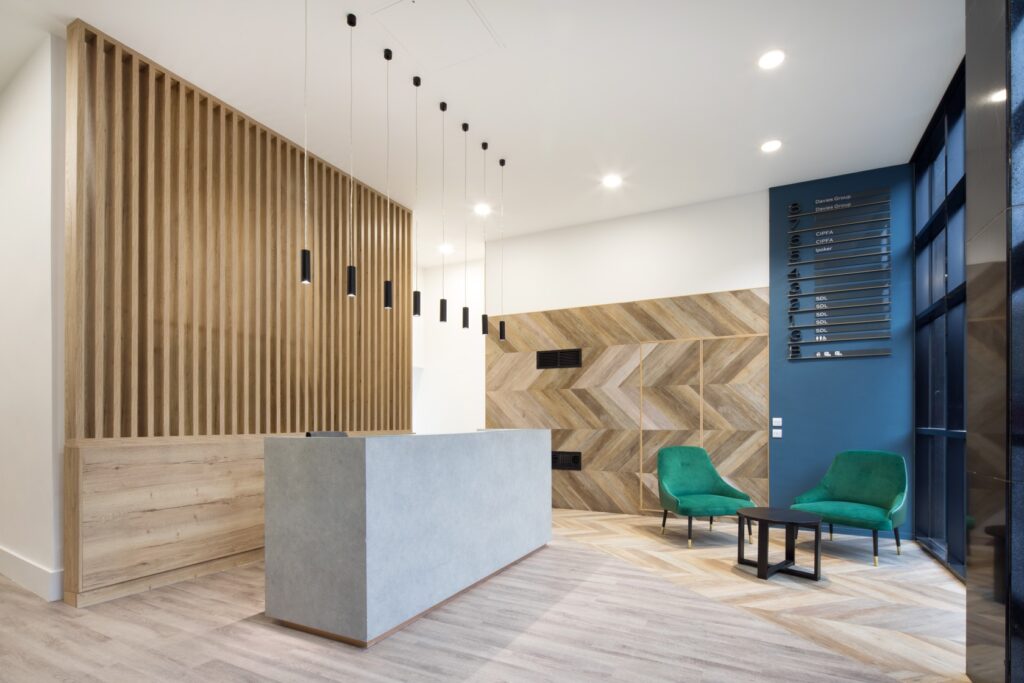 A great project realised by Office Principles and its good to have an ongoing professional relationship with the team there, looking forward to seeing the completion on the Summer Row project later this week.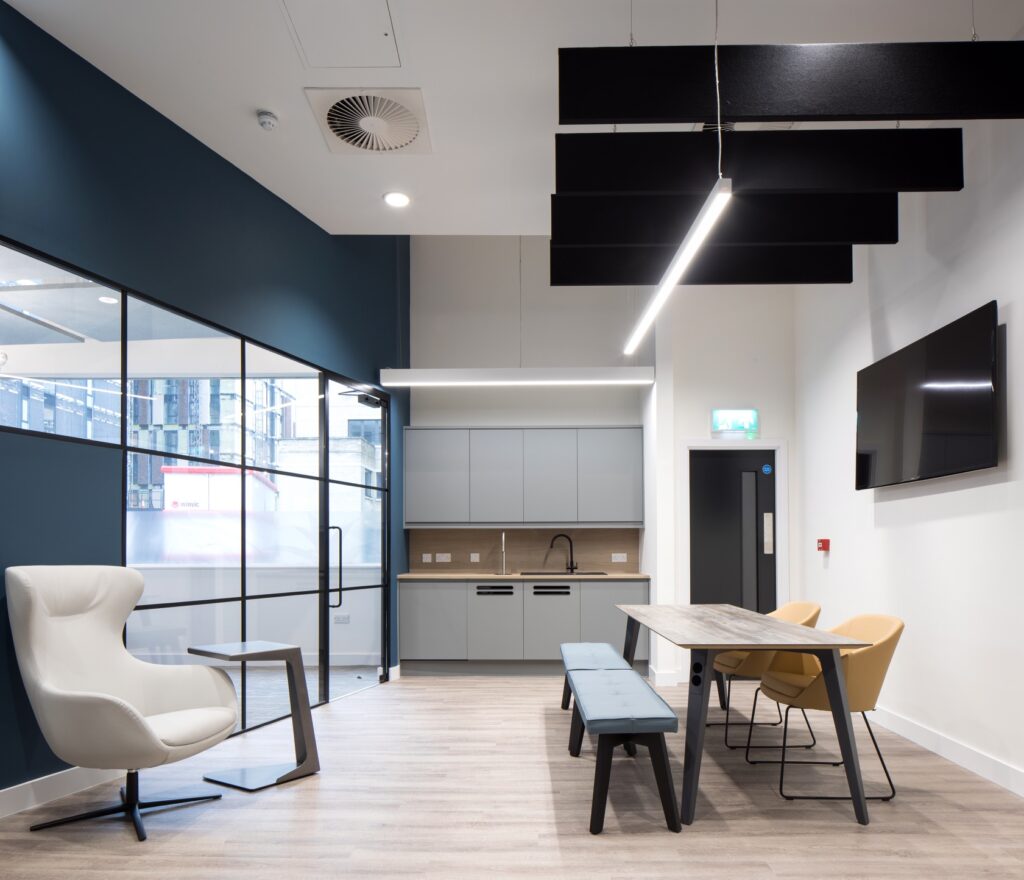 Grateful to Ergo for providing copies of the professional photos.